Thank you for purchasing G-taste products. If by any chance you have issues with any of our products, please contact our service team for assistance in troubleshooting or warranty service. PLEASE NOTE :G-taste has a 90 day warranty policy for all authentic G-taste products.

Contact Us:info@g-taste.top
To apply for after-sale service, you need to provide the following info: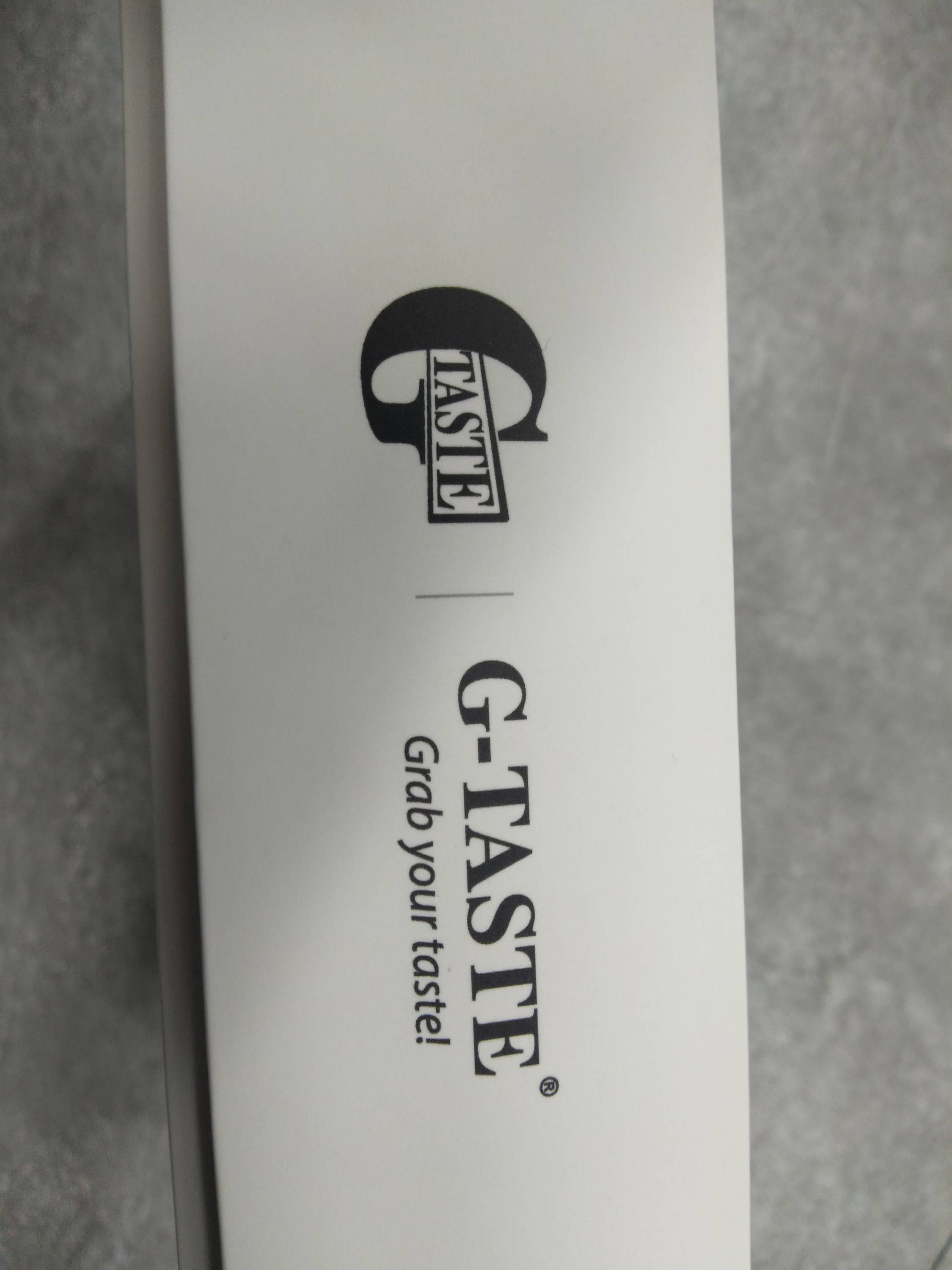 1.Payment receipt or order invoice of the order.
2.Picture to show the clearest G-taste logo you can see(Just put the logo side of the box parallel to your sight, you'll be able to see the logo)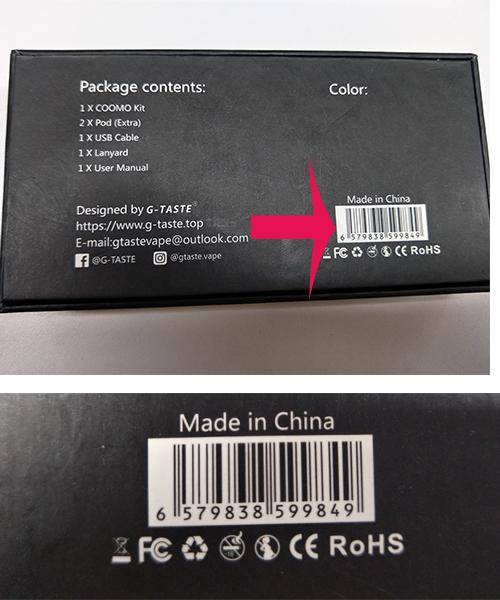 3.A pic to show the bottom of the product and the QR code side of the package box, numbers or letters in the red rectangle need to be clear

G-taste reserves the right to change, amend, modify, suspend, continue or terminate the warranty policy at any time without notice.