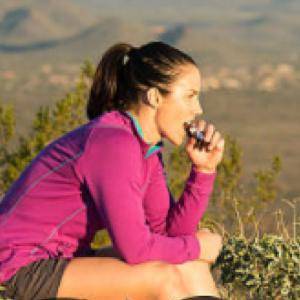 Our team all have rich promotion experience, who is familiar with the e-cigarette market, and have a keen sense of the industry's development frontier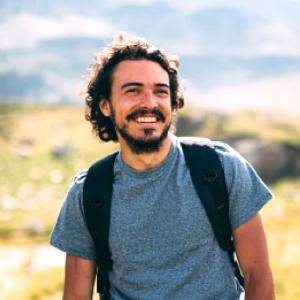 We have a complete R&D team with more than three years of experience in vape development. At present, our number is still expanding.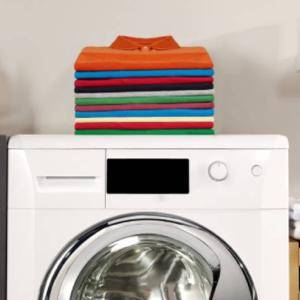 They are responsible for the entire operating system of the product, doing everything in an absolutely objective and rigorous manner to protect the interests of customers!

We are a multi-platform&multi-category&cross-border e-commerce company with foreign trade B2B and B2C as the core, and employs 120 people currently. Since its establishment in 2013, the company has always adhered to the core concept of "maximizing customer value" and "technology leading direction, innovation driving operation", focusing on network marketing, brand building and supply chain management.Therefore,we has achieved rapid growth and rapid advanced development in recent years.
The company has intensively cultivated cross-border e-commerce platforms such as Alibaba International Station, Dunhuang, AliExpress, eBay, Amazon, and self-built independent stations. The platforms have cooperated with each other to create vapes as the core ,letting other 3C electronic categories and the household category being an auxiliary superior supply chain system. Among the vape industry , our vape category has achieved the top three sales and we achieved excellent performance in a compound annual growth rate of about 100%. The company has established five overseas operation centers and overseas warehouses in the United States, Britain, Spain, Russia, Japan, etc., which greatly enhances the company's promotion capabilities and customer service capabilities. It laid the foundation for the company's further rapid growth.