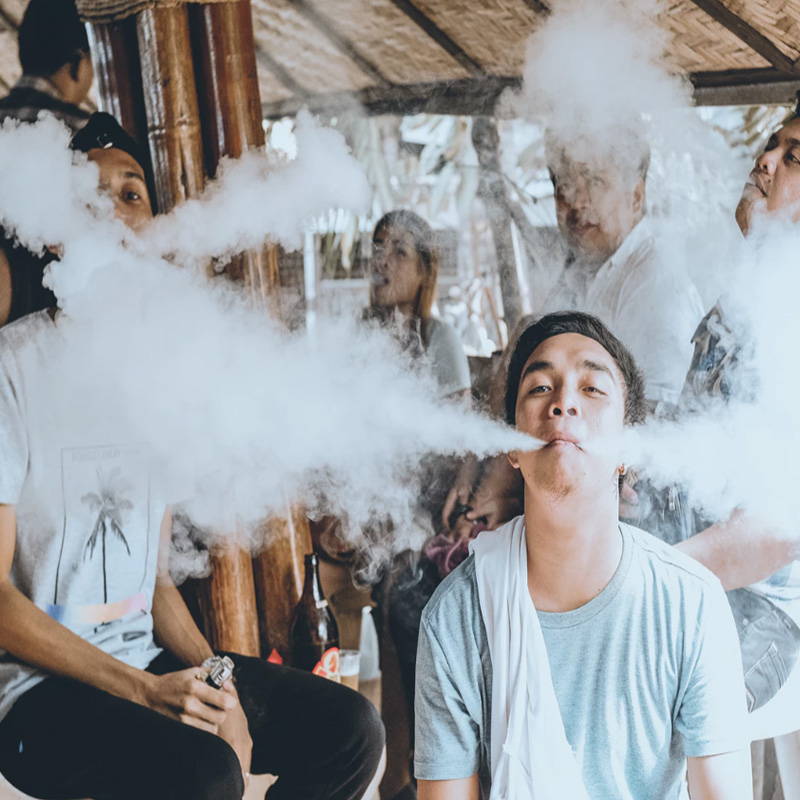 10 Helpful Tips to Finding the Best Vape Device for You

Choosing the best vape device will provide pleasure while saving you time, money and frustration. Given the sheer number of vaping products available on the market, deciding which device is best for you can be overwhelming.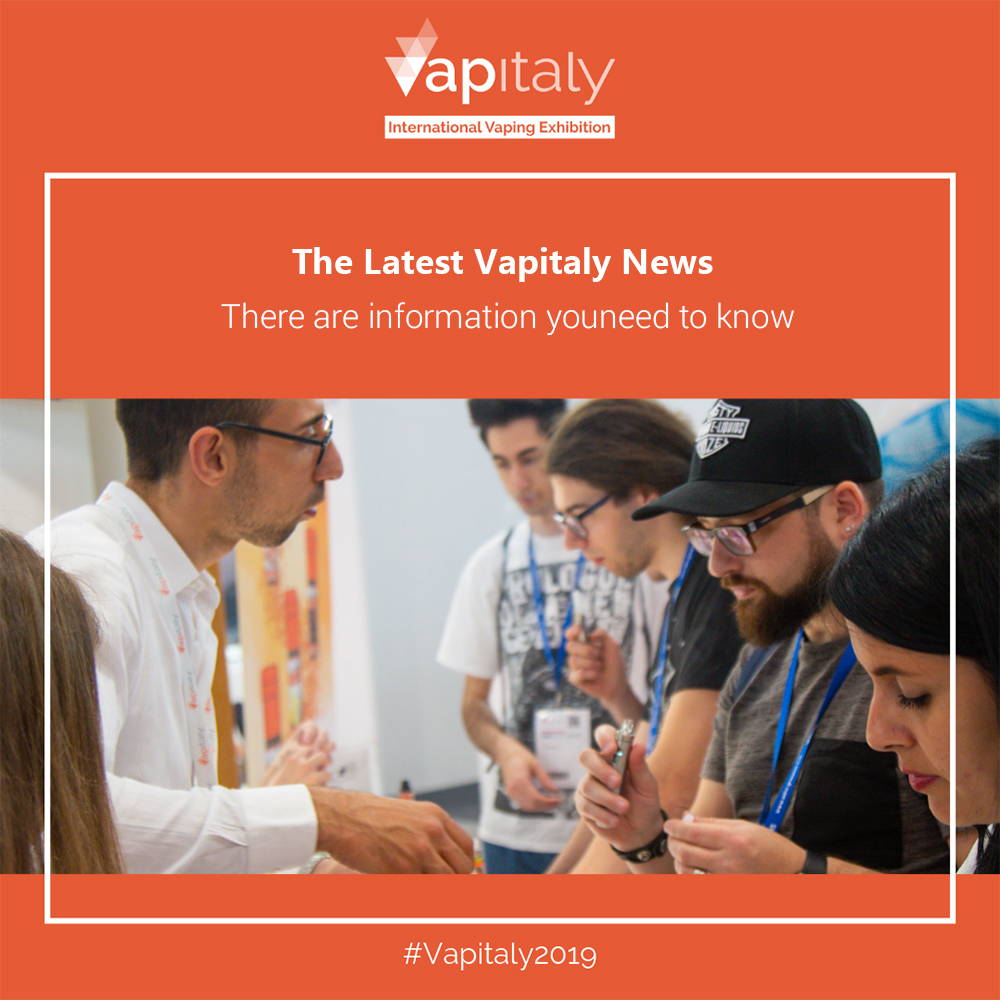 VAPITALY 2019,NEW SAN ZENO ENTRANCE TO THE FAIR
Vapitaly 2019 is getting ready for its fifth edition, with new developments, events and shows no-one in the sector in Europe will want to miss.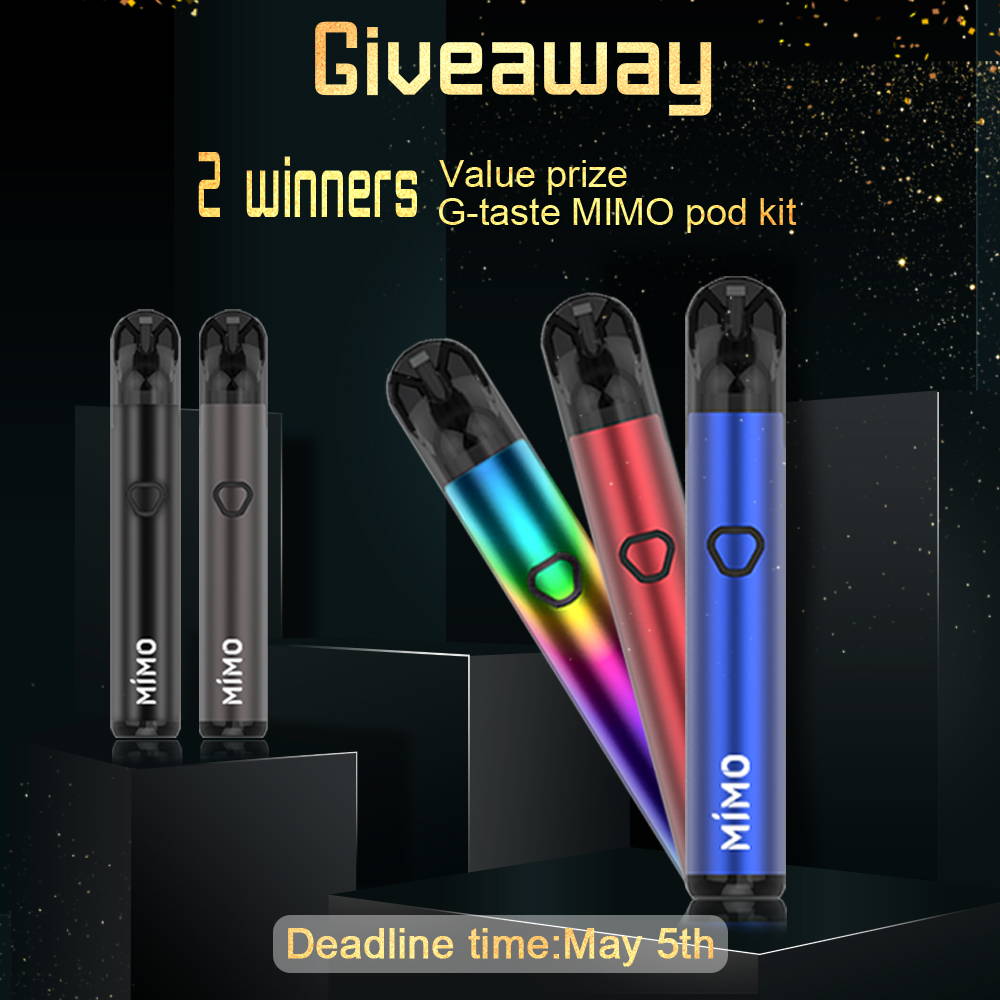 BIG GIVEAWAY:G-TASTE MIMO POD KIT WAITING FOR YOU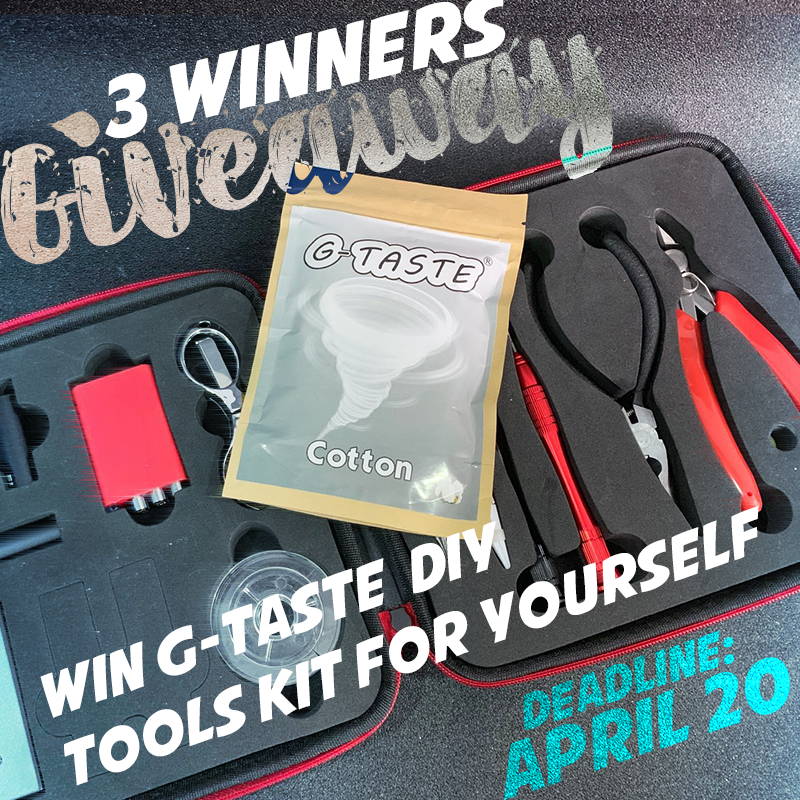 BIG GIVEAWAY:G-TASTE MIMO POD KIT WAITING FOR YOU