Grab your taste&Enjoy vaping tour.
Vaping forever,Endless fun.Let's take a look at these reviews on G-taste products from big stars.
You can get some last vaping news here.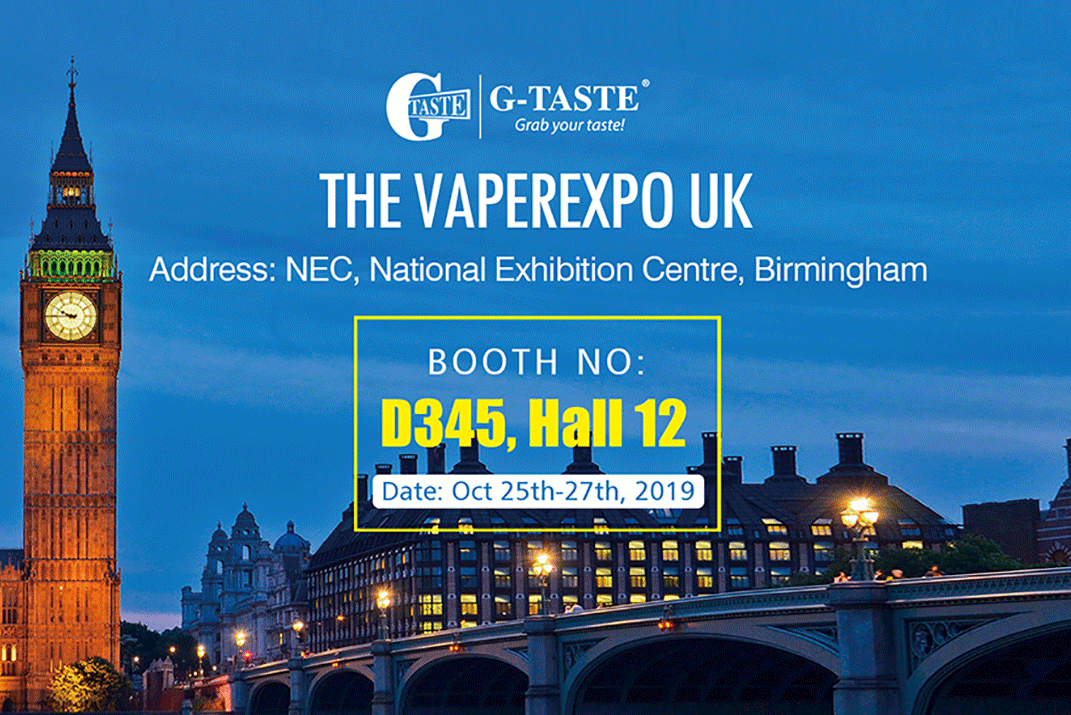 See you at The VAPEREXPO UK
We are so excited to tell you that we'll be there at booth D345, hall 12. And we'll display all our products there. If you are coming, make sure to stop by our booth and say hi.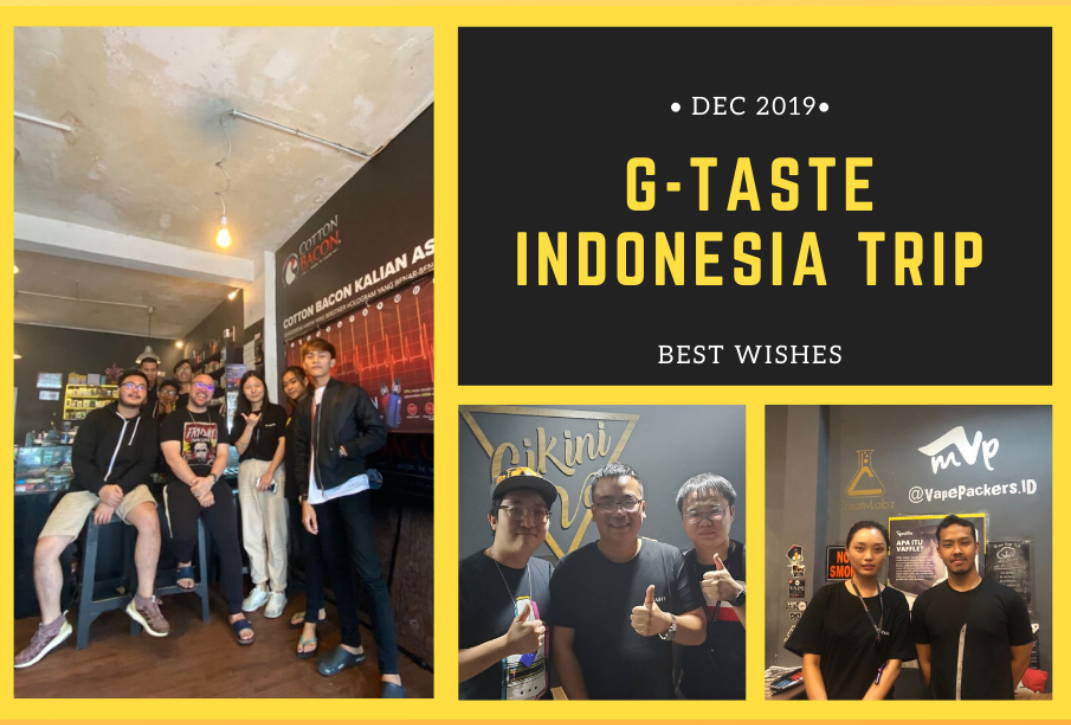 G-taste Indonesia Trip
G-taste team visited Jakarta, Indonesia last month. It was like a dream come true. We visited many local stores, met so many amazing people, had so much delicious Indonesia food...