Grab your taste&Enjoy vaping tour.
Vaping forever,Endless fun.Let's take a look at these reviews on G-taste products from big stars.
You can get some last vaping news here.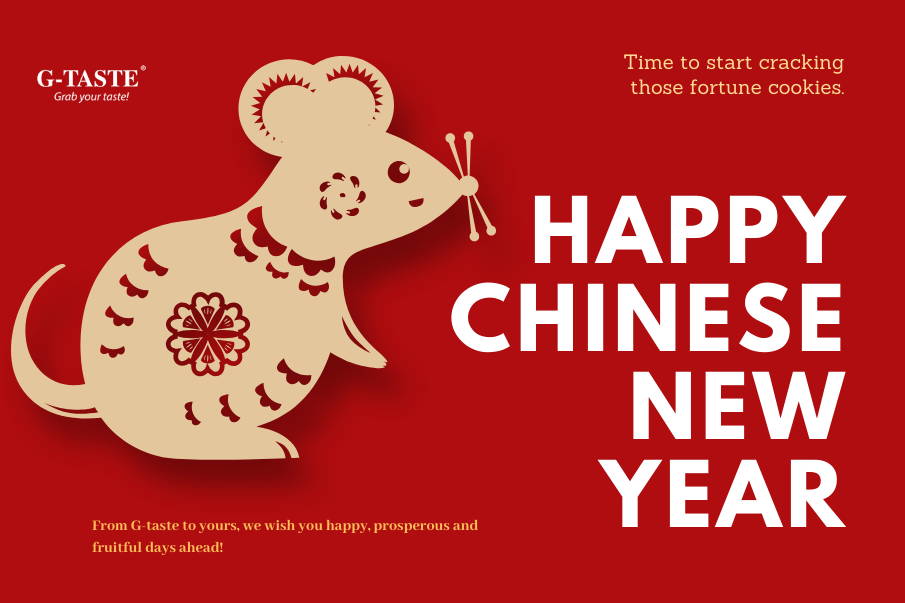 [Gong Xi Fa Cai] Happy Chinese New Year!
Please kindly be advised that all G-TASTE crew will be on holiday from January 22 to January 31, 2020, to celebrate Chinese New Year.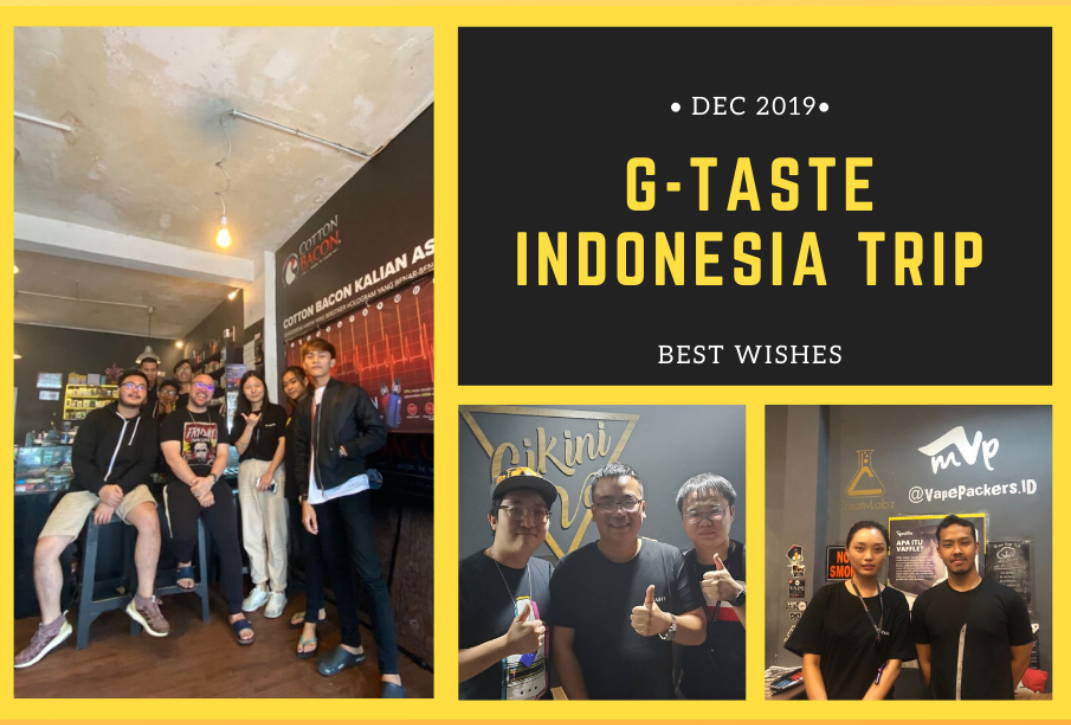 G-taste Indonesia Trip
G-taste team visited Jakarta, Indonesia last month. It was like a dream come true. We visited many local stores, met so many amazing people, had so much delicious Indonesia food...