Grab your taste&Enjoy vaping tour.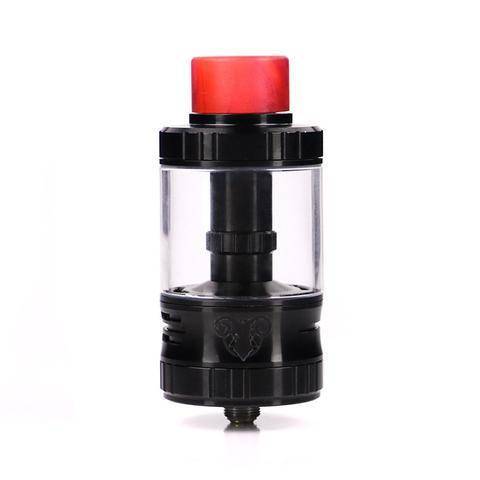 G-taste Aries 30 RTA is a stainless steel body RTA with exquisite appearance. G-taste Aries comes with 30mm diameter and 10ml capacity to support a long-time vaping. G-taste Aries RTA adopts adjustable side airflow system to provide 12 levels airflow control for huge cloud and smooth flavor.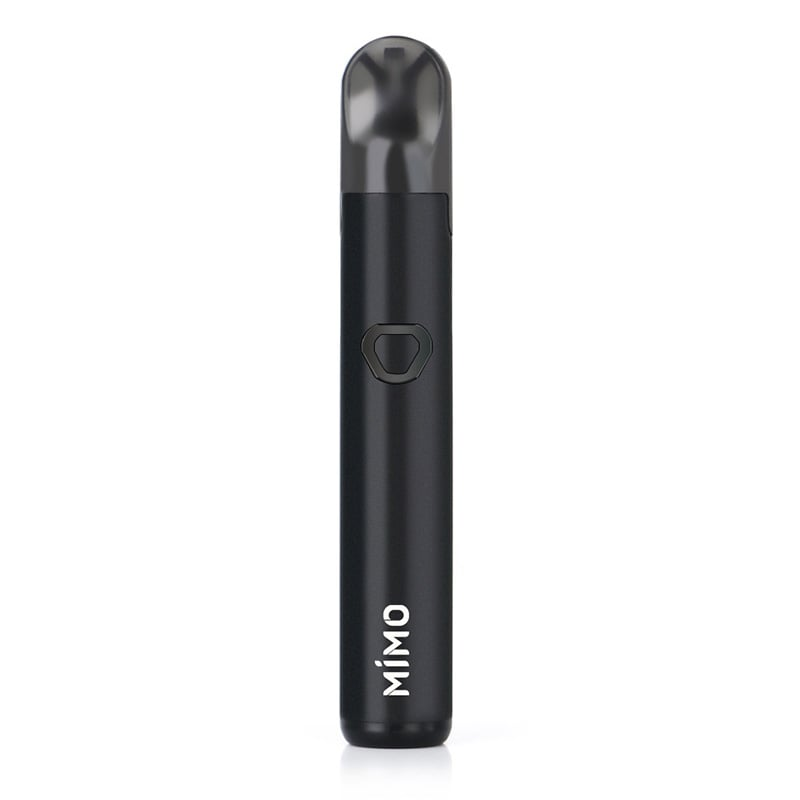 G-taste Mimo Pod System Kit is made of food grade PCTG & Stainless steel. G-taste Mimo Pod Kit is powered by built-in 450mah battery to support long-time vaping. G-taste Mimo features 'BTS' bottom to side RDA Style Airflow Structure for great flavor. G-taste Mimo Pod adopts side filling design without leakage.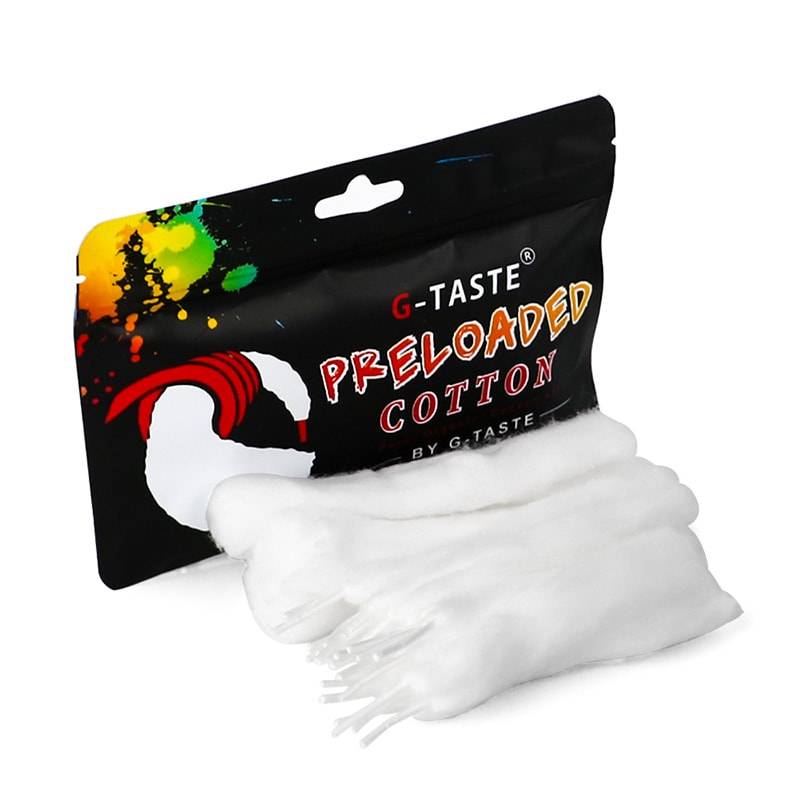 G-TASTE Preloaded Cotton is made of premium organic Japan cotton. Preloaded cotton is able to provide the most convenient, cleanest and easiest way to wick. There are 20pcs Preloaded cotton and 4pcs Strip cotton.

Vaping forever,Endless fun.Let's take a look at these reviews on G-taste products from big stars.
You can get some last vaping news here.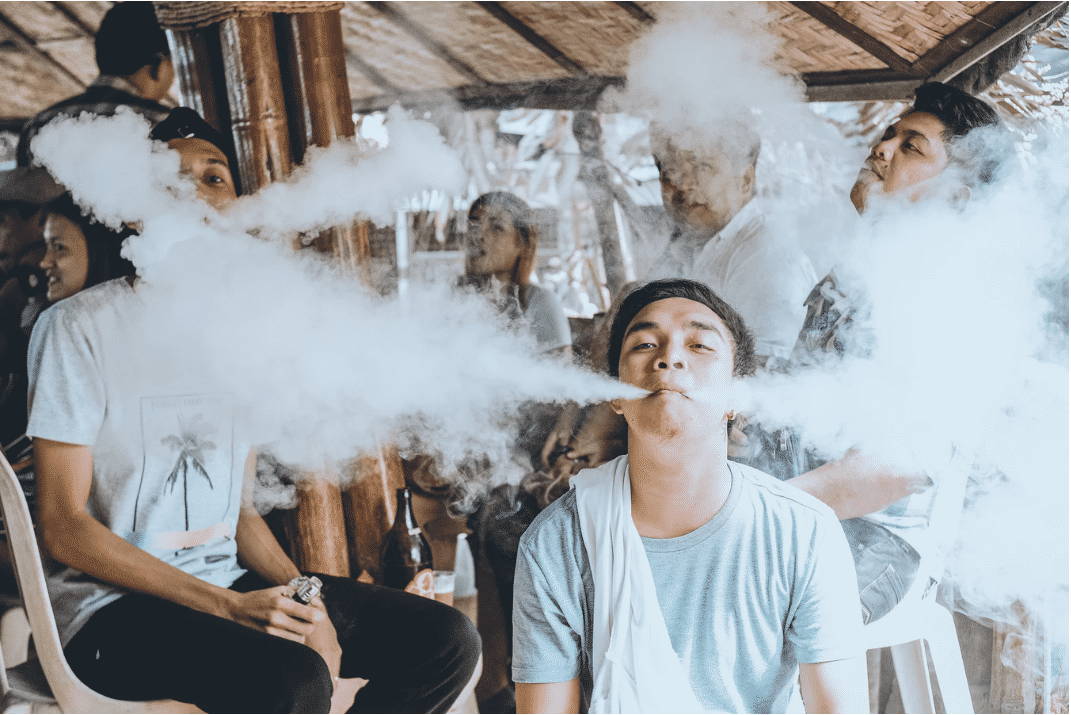 10 Helpful Tips to Finding the Best Vape Device for You
To make sure your purchase provides an enjoyable, safe, secure and cost-effective smoking experience, follow this simple 10-step guide!